Otto the Space Monkey is a character I developed as a way to explore my love for vintage Sci-Fi illustration. (He's also heavily inpired by Spaceman Spiff.)
He's one of the original chimps sent by NASA to test manned space flight, until a tragic accident transports him to far-off worlds where survival is a continual fight.
I don't have any particular stories planned for him, I just check in on his adventures from time to time. It's reassuring to know that he's out there, somewhere, always ready to overcome any obstacle.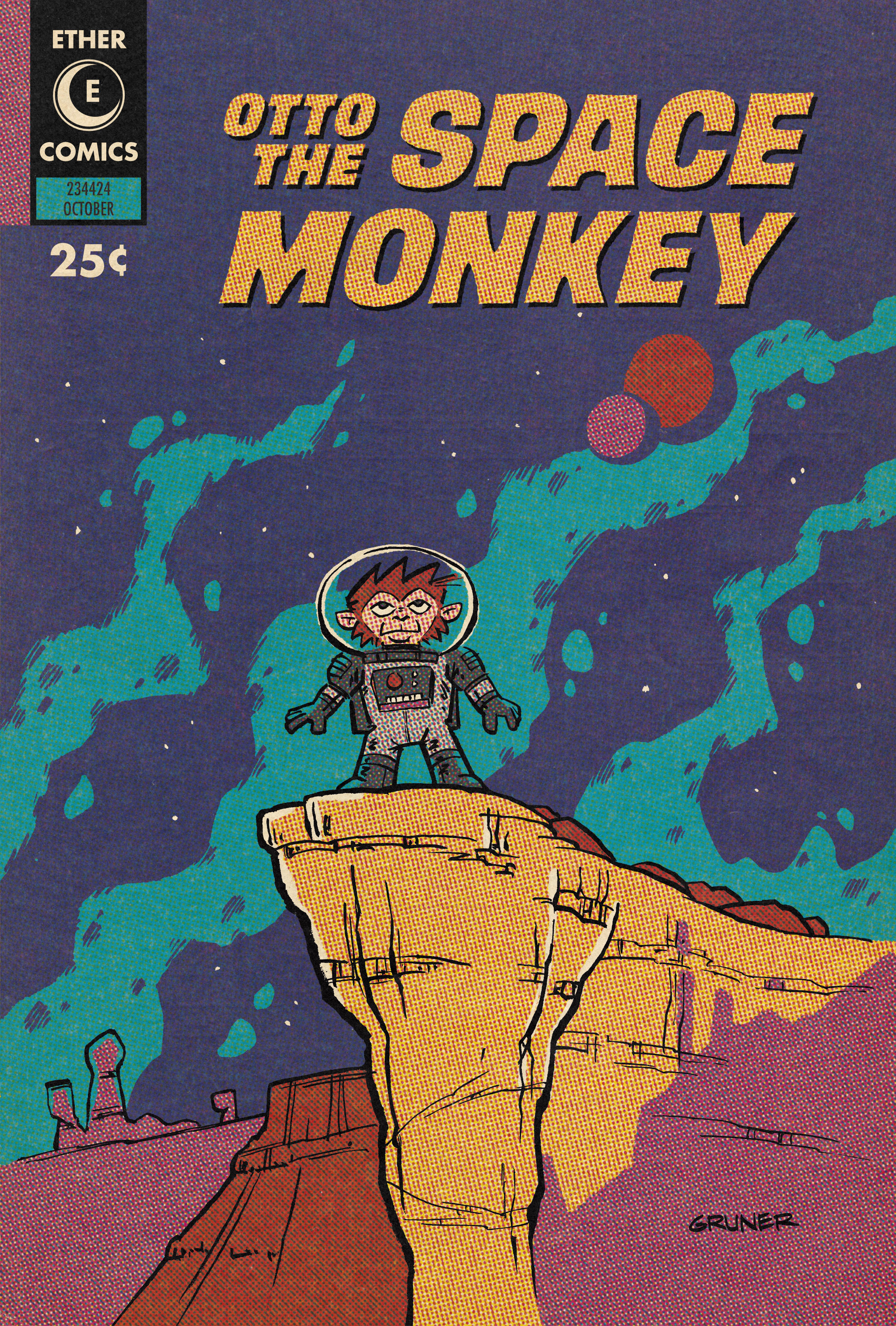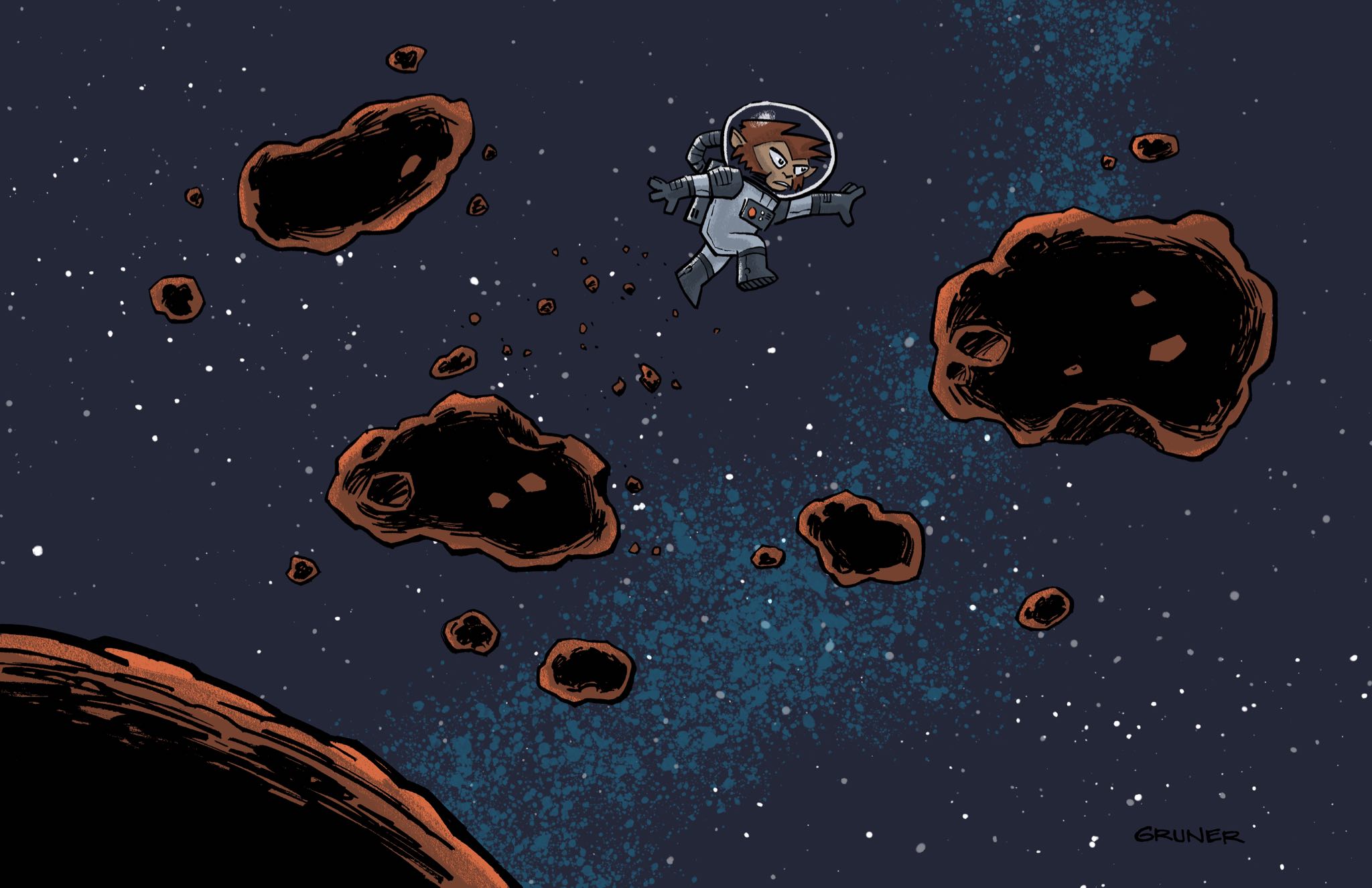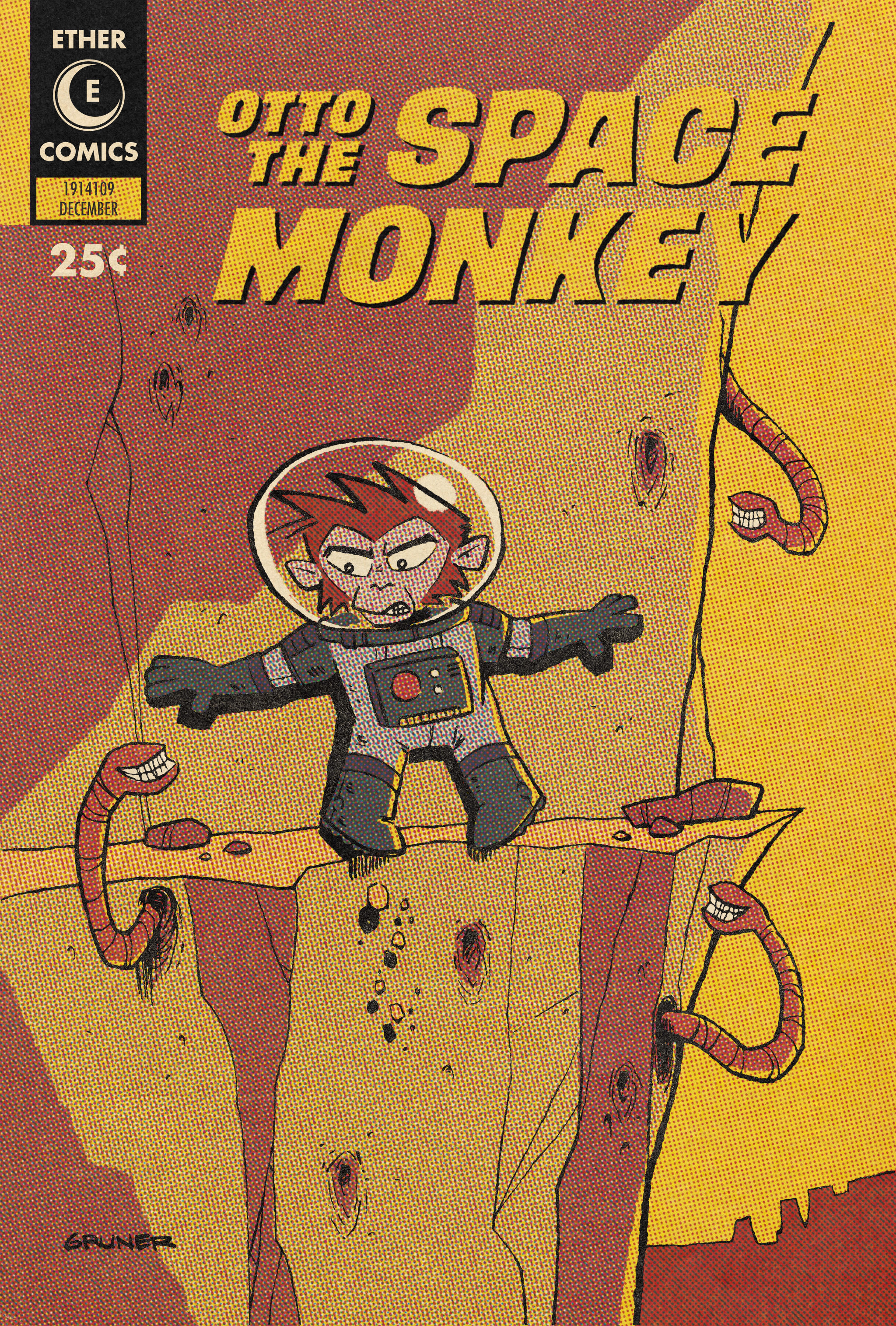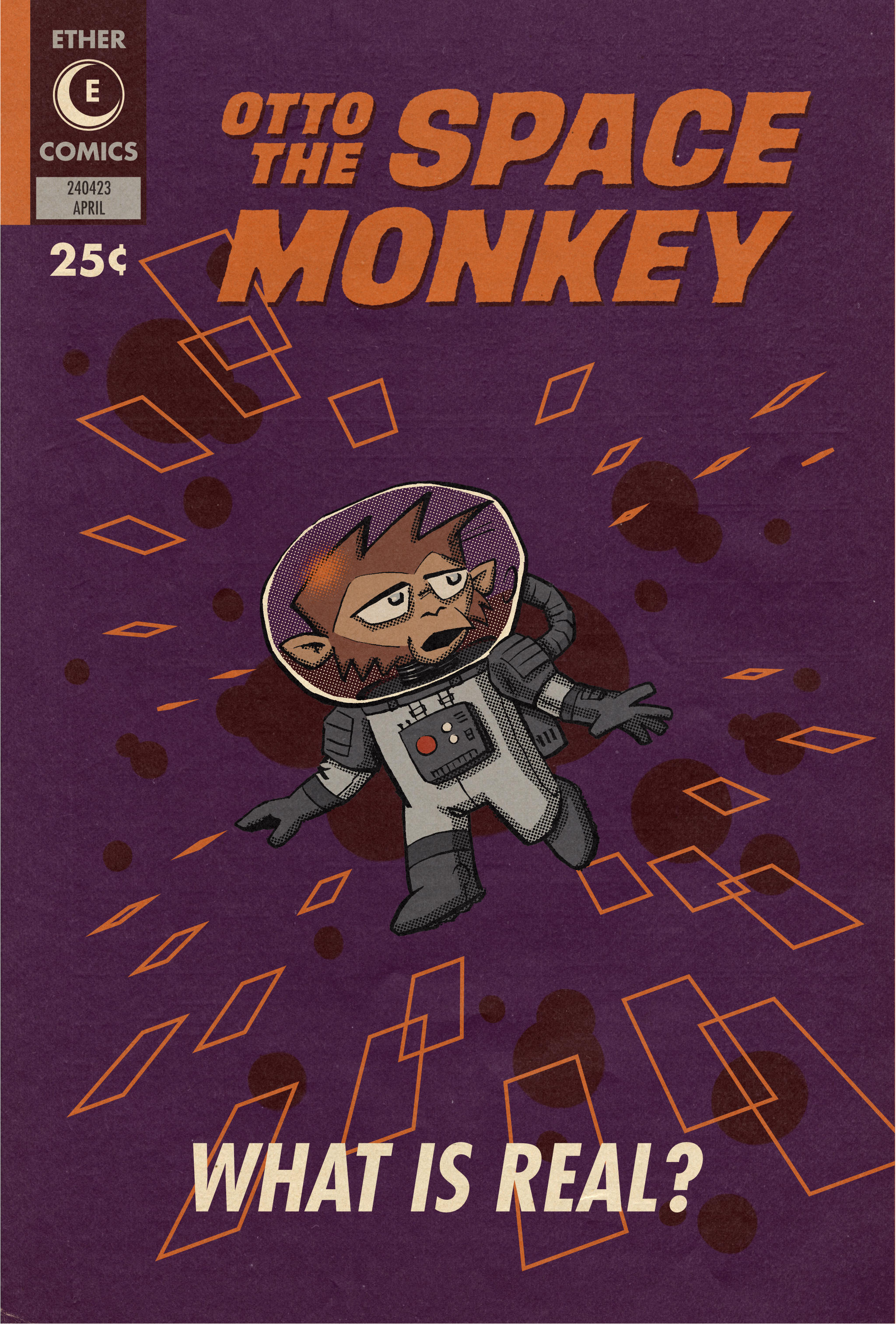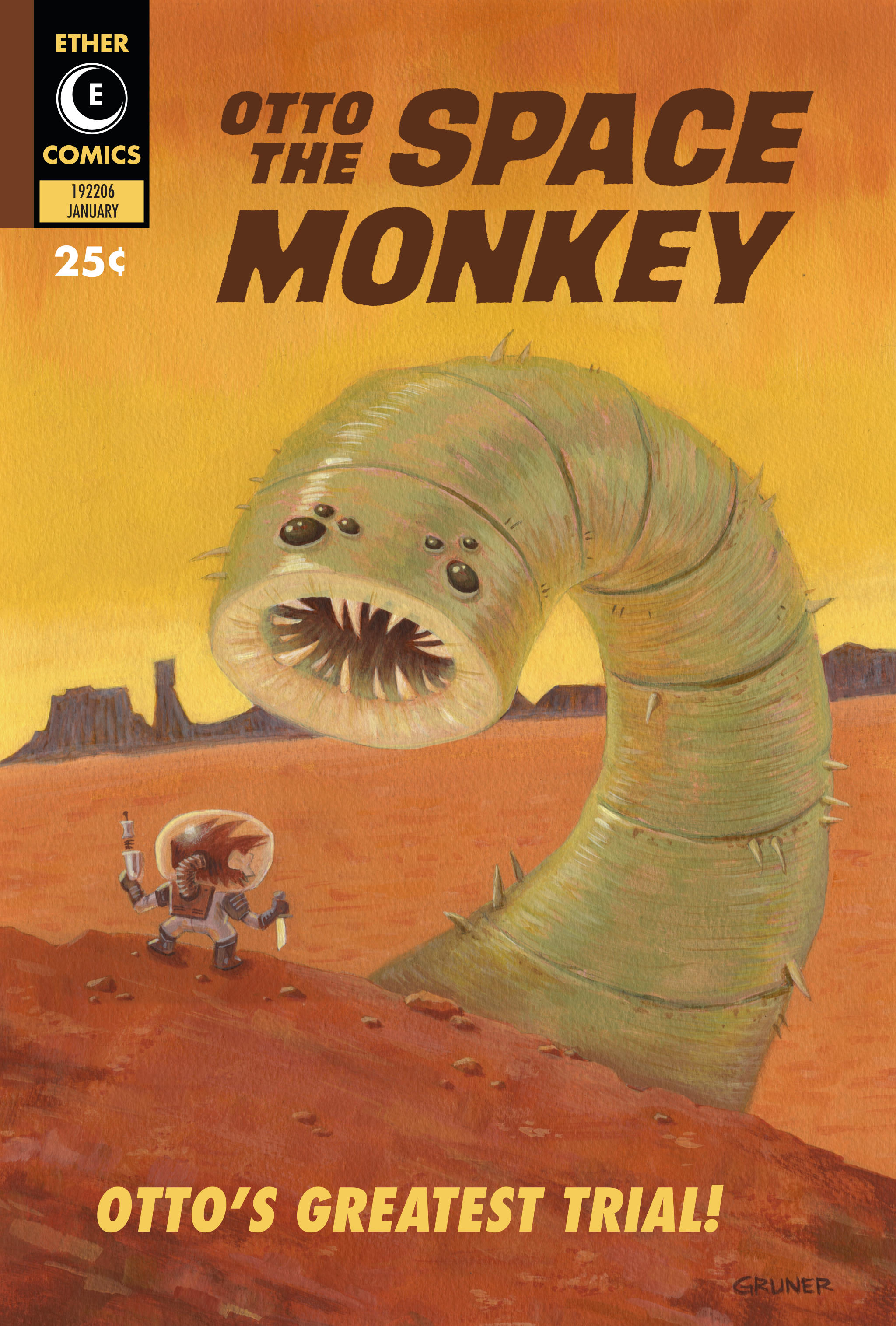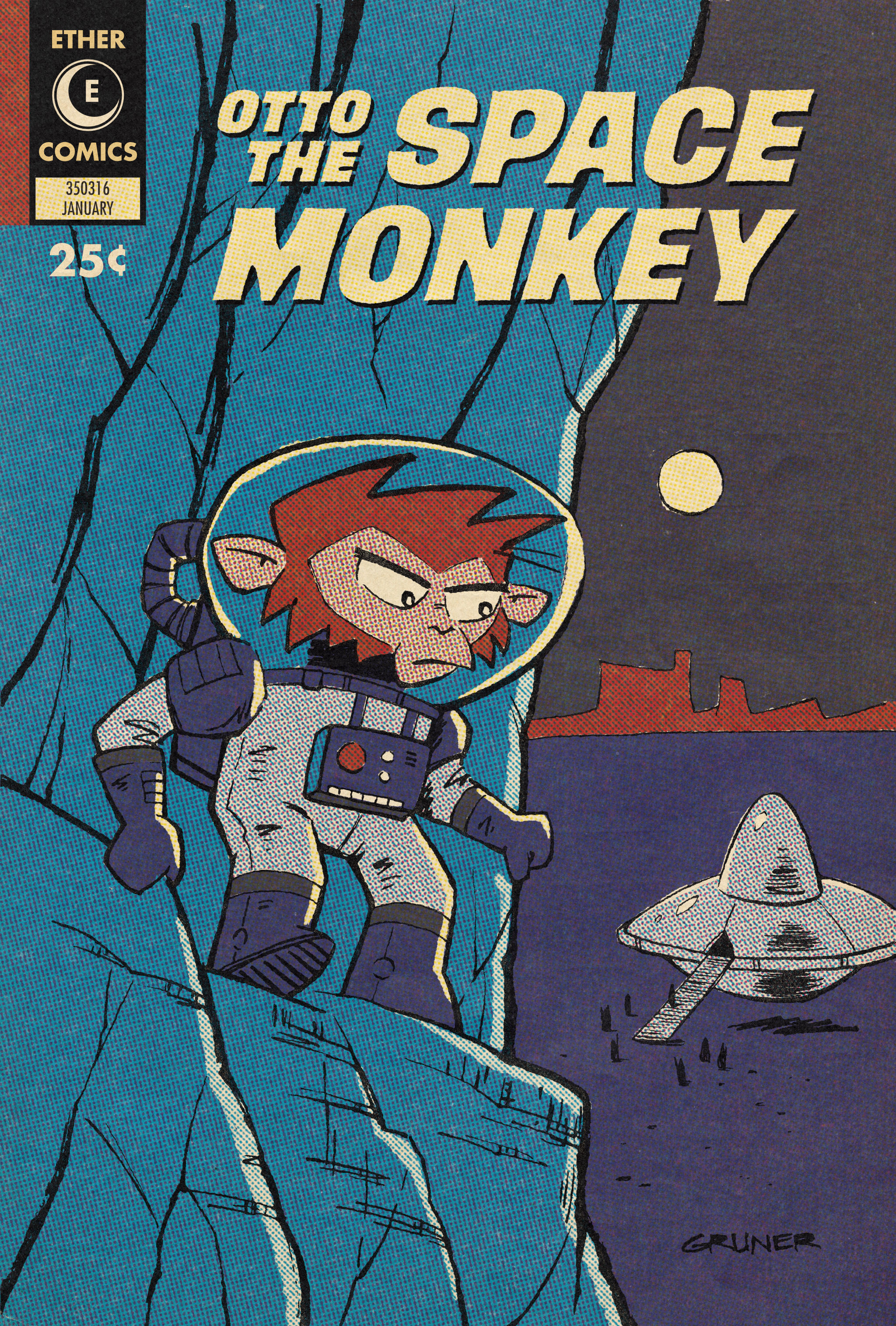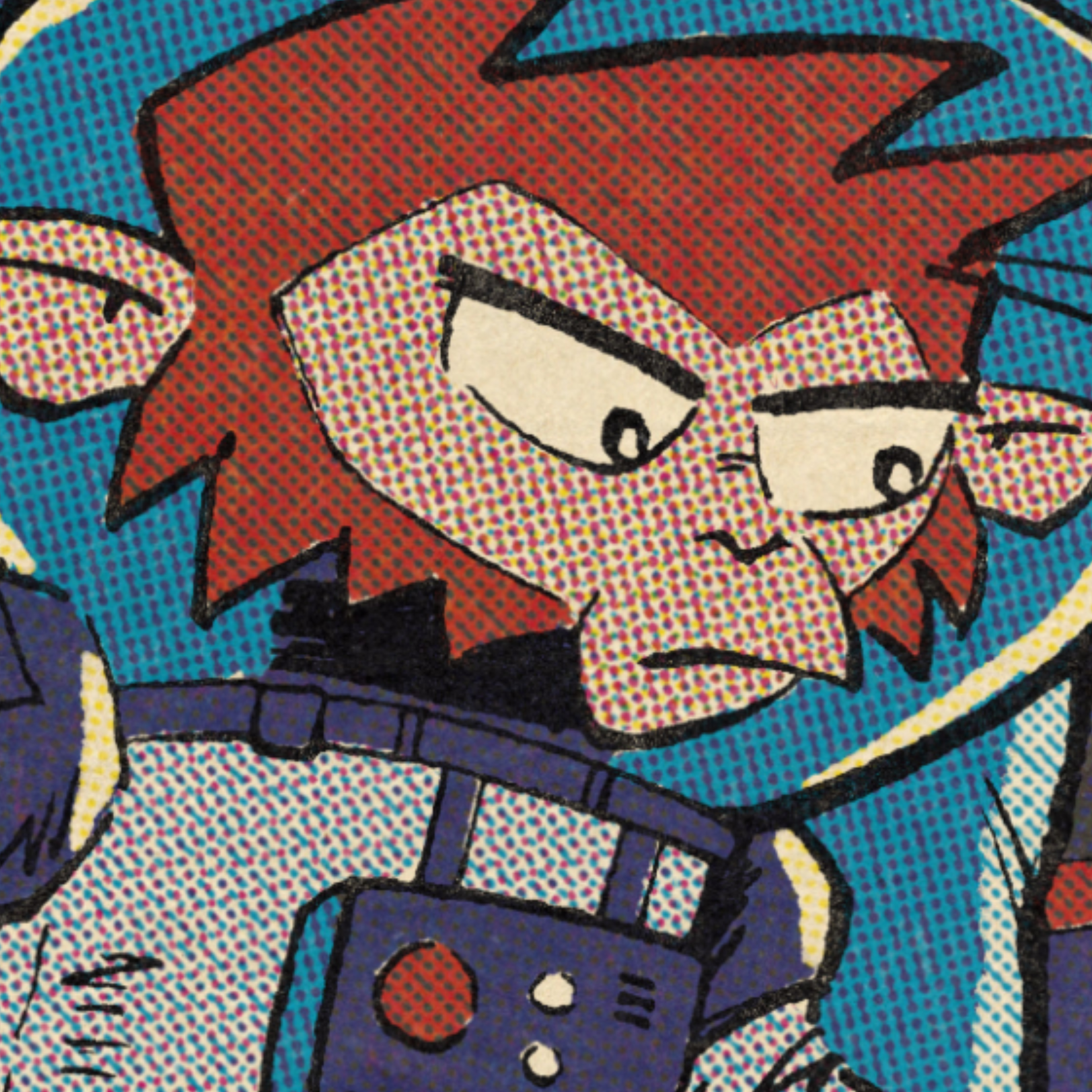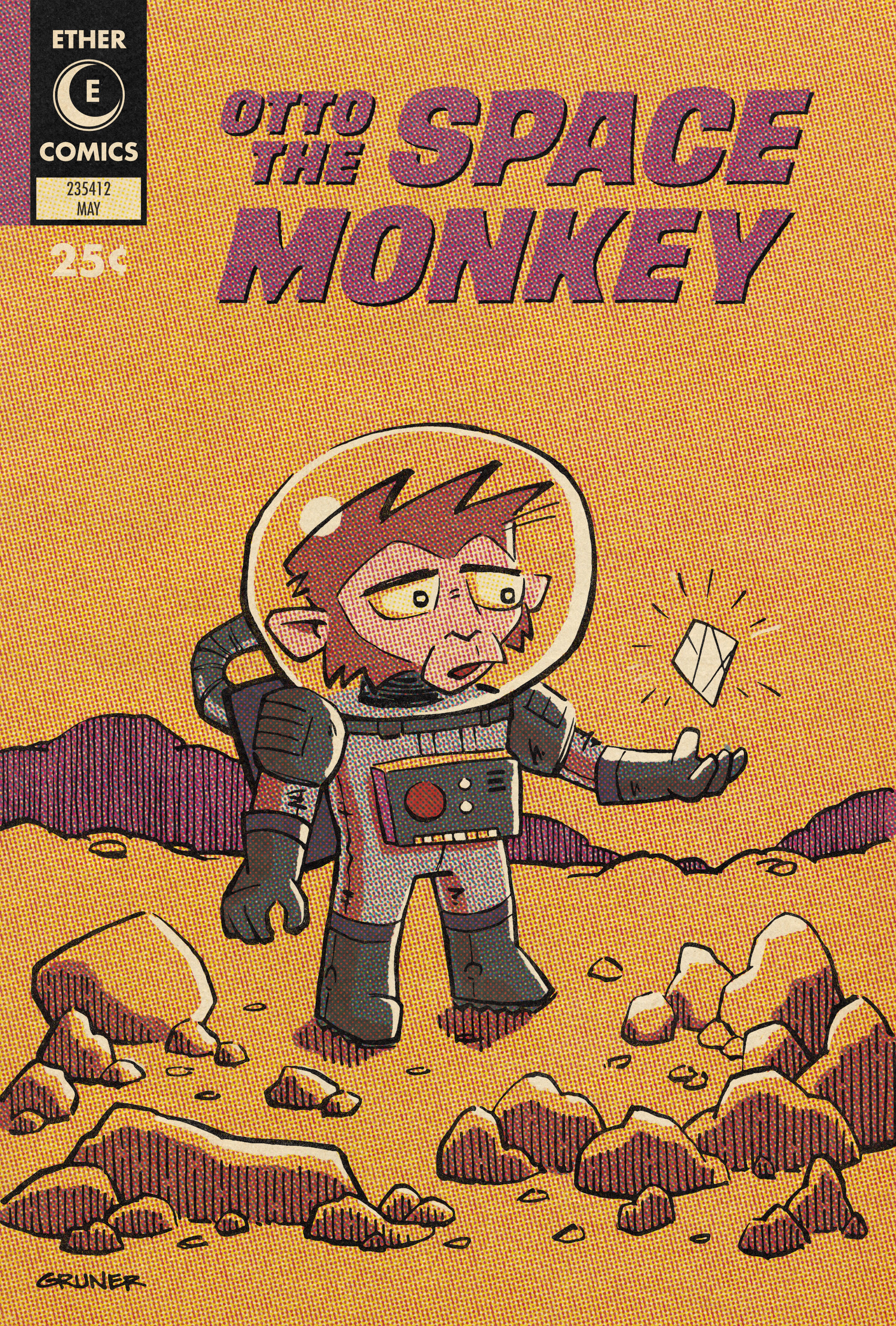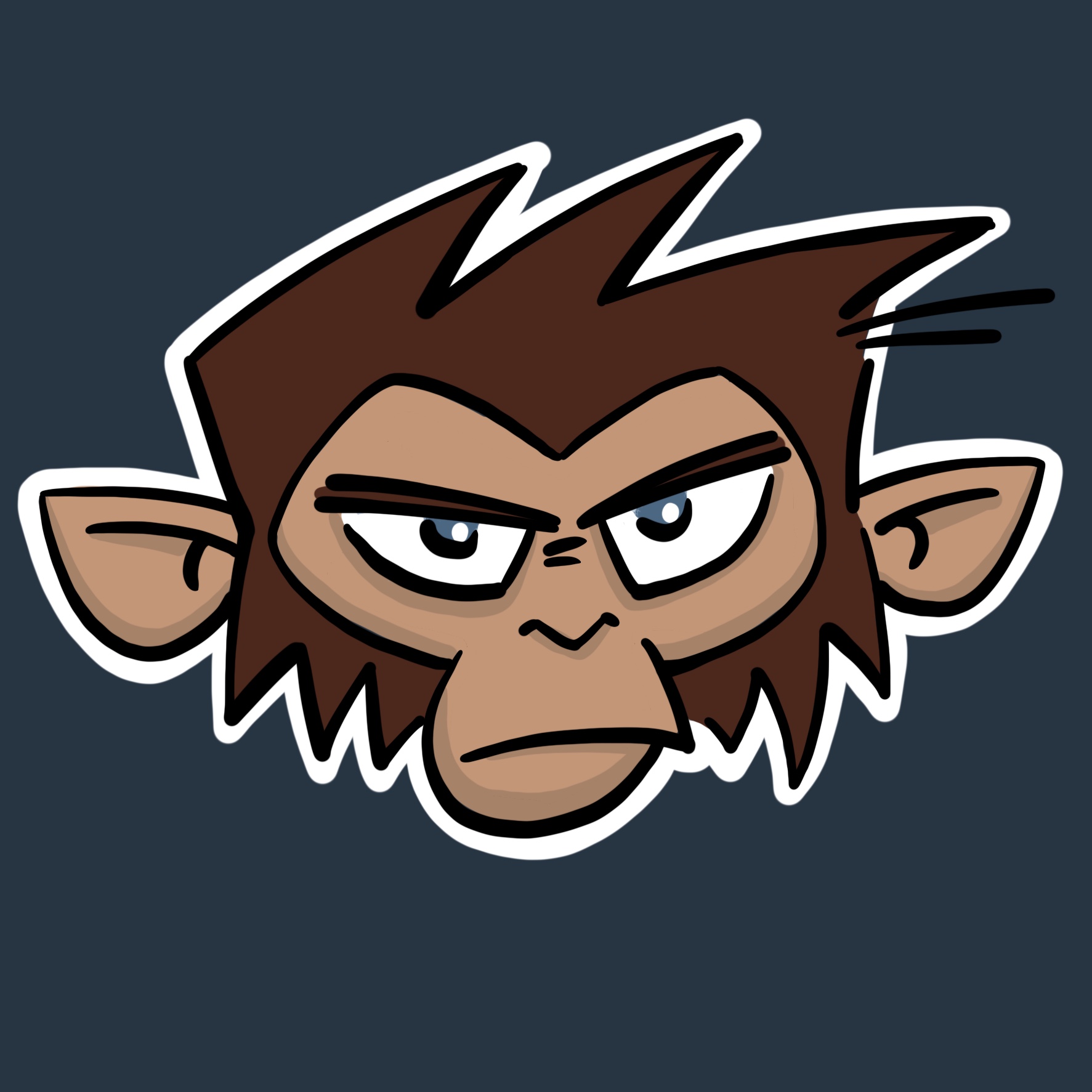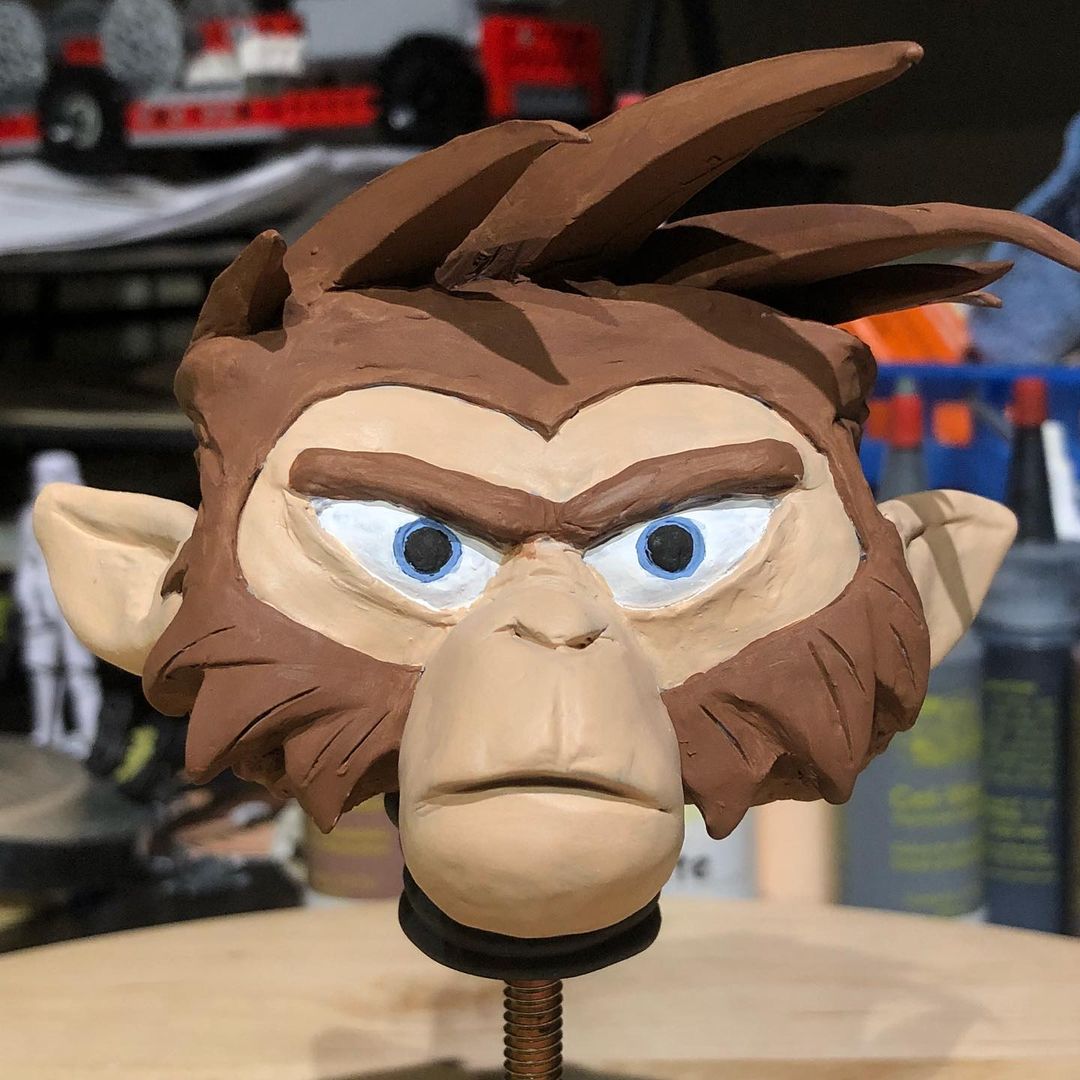 Maquette
I sculpted a small maquette of Otto so that I could better draw him from different angles.