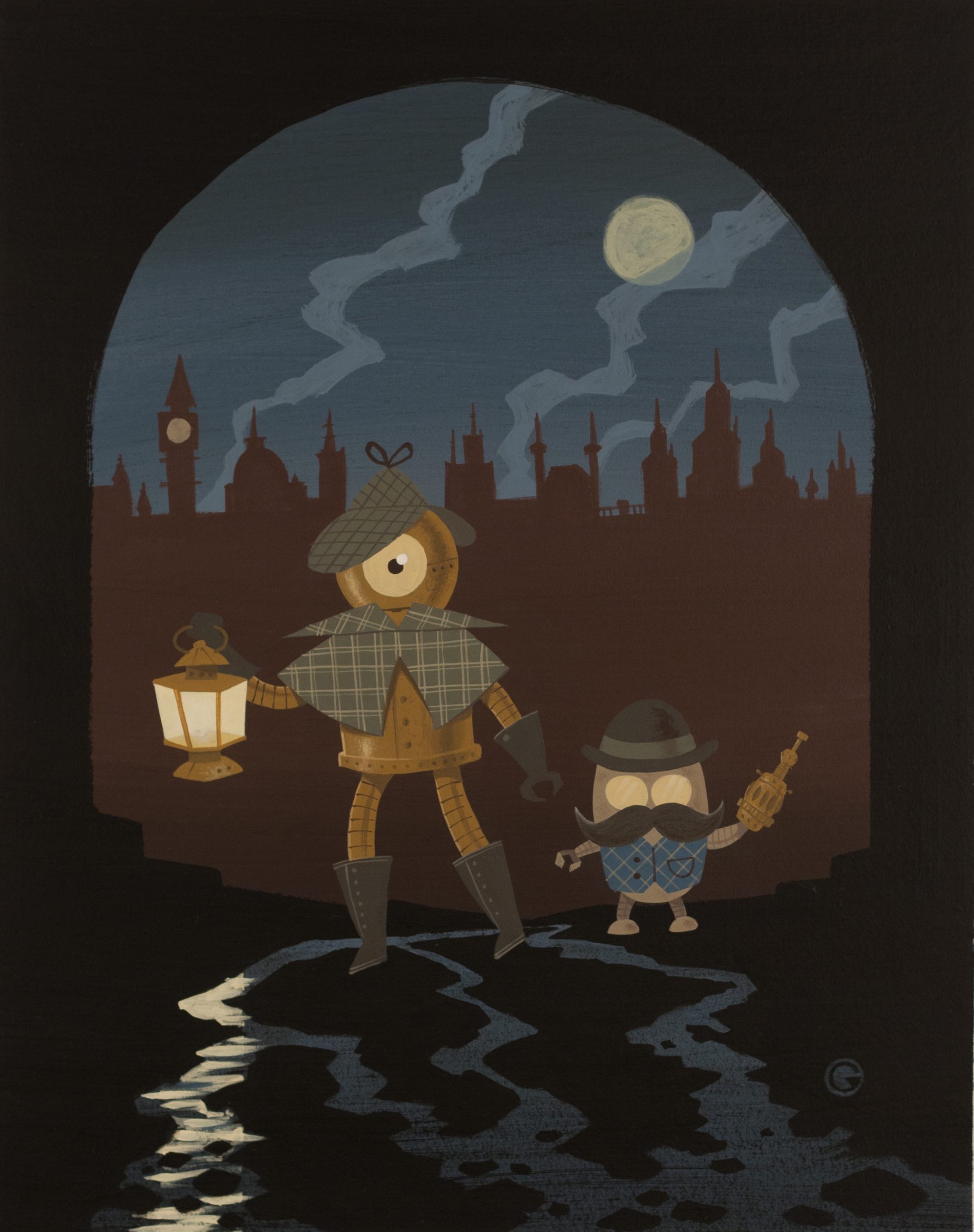 Title

Night Fever

Size

11" × 14"

Medium

Acrylic on Watercolor Board

Date

2014
I'm a huge fan of the BBC Sherlock series. I've never delved very deeply into the Sherlock Holmes mythos before, but there's something so universally appealing about the characters and setting that lend themselves to continual new depictions.
It's also interesting to see how a character that belongs to the public domain can be used in so many new and innovative ways.